Ebook: Data Driven Cost Reductions
Looking back on a period of time fueled by the explosive growth of online plan data, learn formulas and examples of how to use it to lower cost.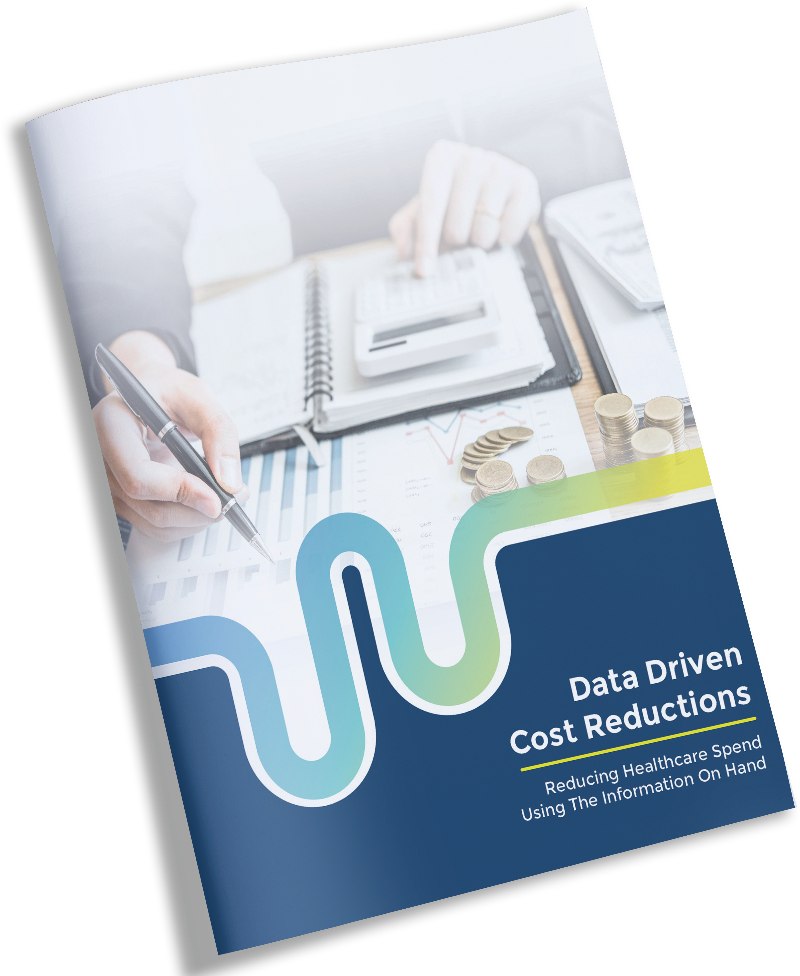 About Transparent Health Benefits
Our fresh approach to employee health benefits lowers cost by an average of 20% while increasing the quality of care. THB brings together innovative solutions that helps companies of any size offer higher quality benefits at a lower cost.
The best part? THB isn't a traditional insurance carrier. Your priorities come first so big insurance company profits aren't even a thought.
What People Are Saying About THB
The generosity we received from your company health plan is without words. Our family could not have afforded the over 50 days of hospice care Jack received here in our home during his fight with COVID-19. I am not sure how we would have paid for the cost, but, because of you, we were able to spend time with Jack on his last days… at home. I only hope your other employees, and their family, appreciate you, and your plan, like we do. We will always be grateful.
Given we are on a high-deductible, it is great to know what I am going to pay before I get the service. The advocate always gives me options; I don't mind driving a bit to save hundreds, even thousands… it's my money!
Native American Casino
58-Year-Old Female Employee
Just wanted to thank you for putting in this new plan. I have been needing this back procedure for over 3 years now but could not afford it.  With our new plan, I was able to go to the same doctor I have been seeing and it was FREE. I am now pain free and able to spend more time with my grandkids. I can not tell you how much I appreciate working here!
Copyright © 2020 AllaraCare + THB / THB. All rights reserved.